In our Booth #C2225 we´ll be showing our 4K/HD solutions and our new ALL IN ONE Systems.
Based on our scalable products platform and a state-of-the-art architecture which integrates the latest technology, our company will be displaying new broadcast solutions to meet customer´s needs from the whole region.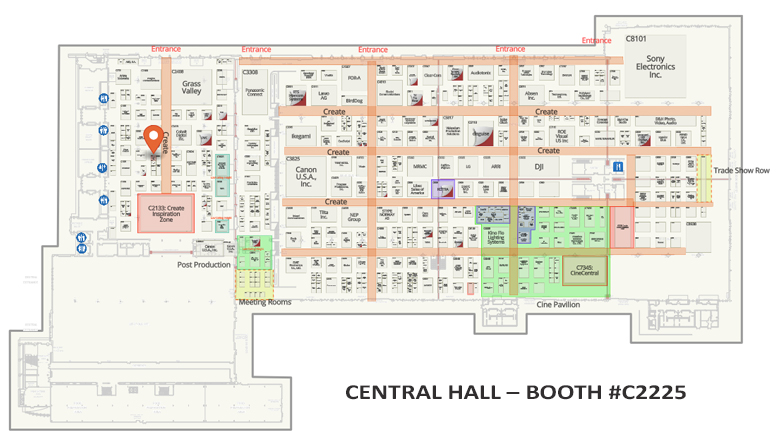 New to NAB 2023, we´ll be introducing OB-TRUCK 4 x 2 (BROADCAST REPLAY SYSTEM)
OB-TRUCK offers a powerful tool for recording multiple video sources and SLOW MOTION REPLAY.
4 Inputs + 2 Outputs HD-SDI Mixer, 4 Channels FX Mixer for Picture In Picture, Independent recording of each channel, Multilayer and Multi-object Characters Generator, Configurable presets for PIP insertion, Unlimited transitions, Multiple Playlists, Multiview and more.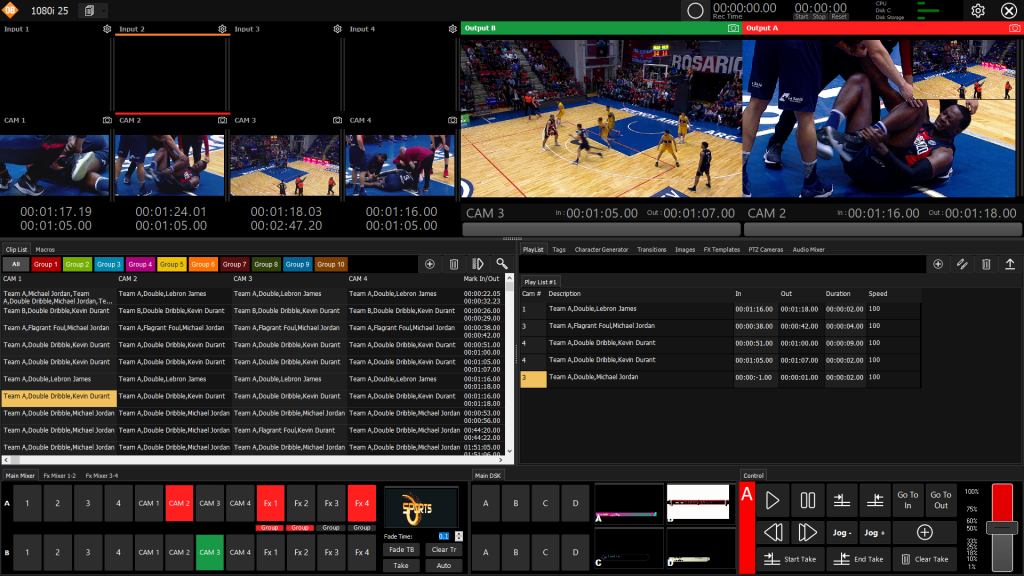 In addition, we will show the new MEDIA MIX system, our new system featuring an 8 inputs mixer (supporting SDI, NDI®, USB, Still Image and Streaming), 2 SDI Outputs, Streaming, Play Out, Characters Generator, Chroma Key, PTZ Camera Control, and much more.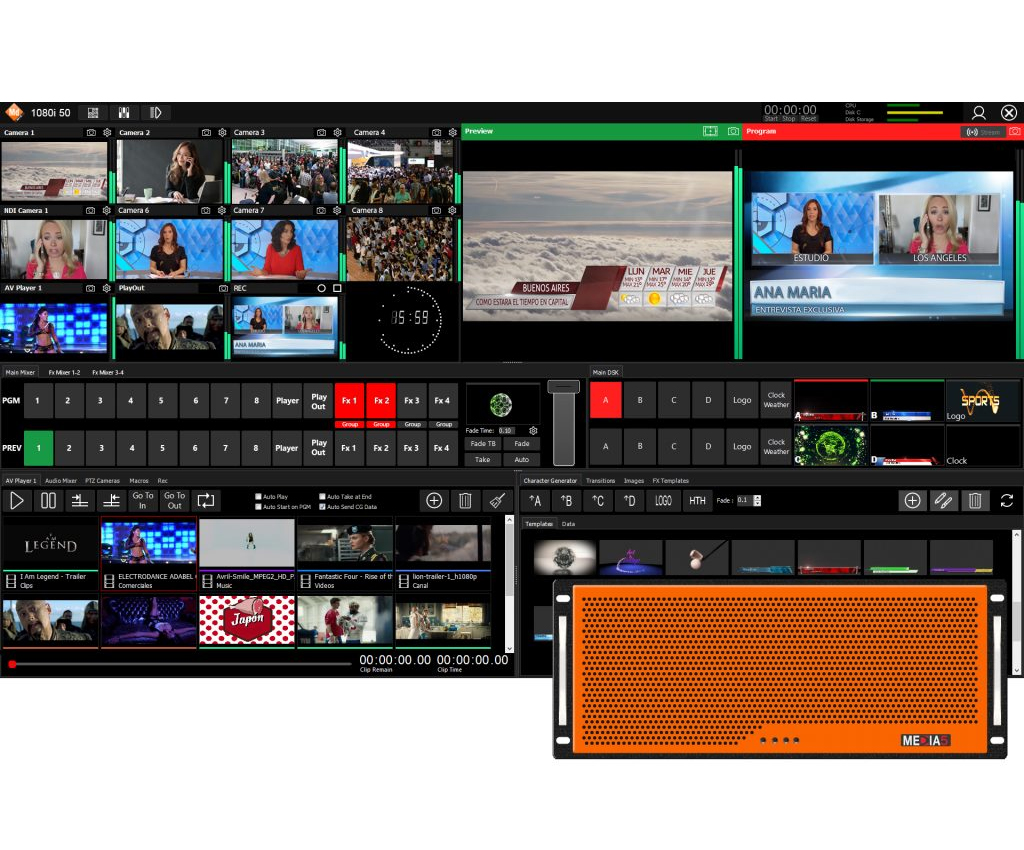 Together with our new products, visitors will be able to appreciate the new releases of our MAM, Archiving, Playout, Characters Generators and Channel-In-a-Box systems, all of them now supporting both HD and 4K.
With a wide range of broadcast products, MEDIA 5 S.R.L. stands out as an integral broadcast solutions supplier, thanks to its full product line  that can be configured and scaled to match every customer needs.